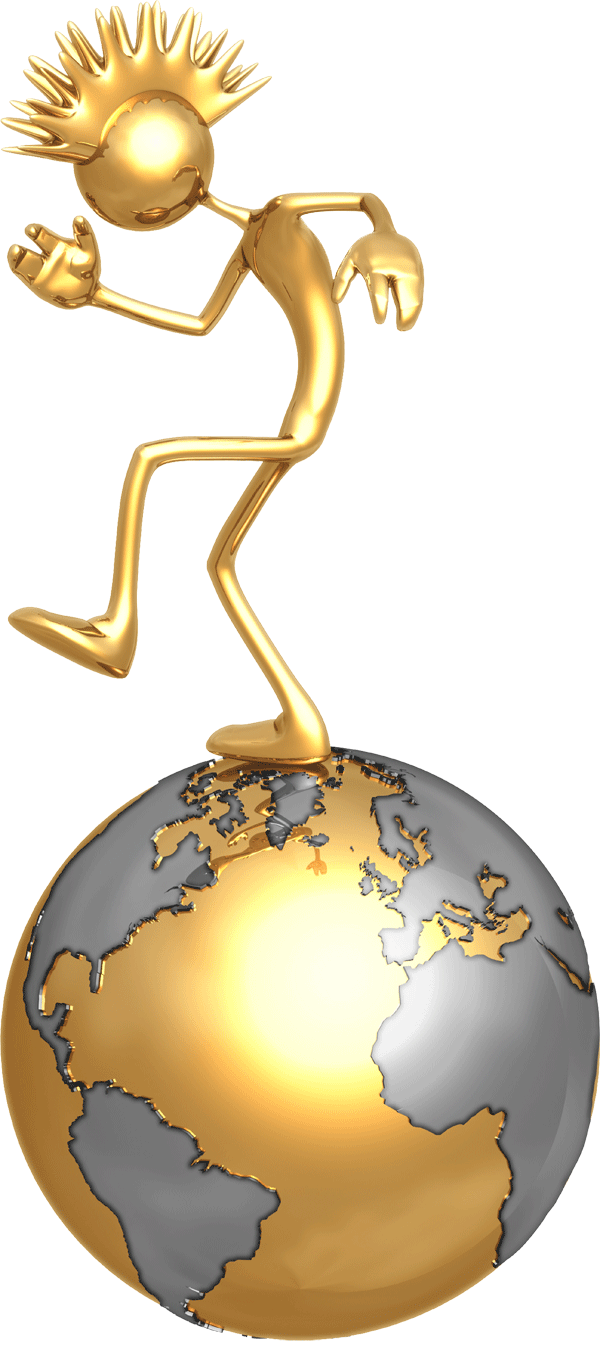 The World of Clogging
May 26-28, 2017
Cincinnati, Ohio
Workshops Fri. & Sat.
Competitions Sat. & Sun.






Holiday Inn Cincinnati Eastgate
EastGate Mall, 4501 Eastgate Blvd. Cincinnati, OH 45245
$99.00 Clogger Rate (regular price $150.00+) BE SURE to say Group Code "WOC" ( IATA# 99801505 ) to get special reserved rates. Discount Cut-Off May 4, 2017
After this date, you may pay higher room rates, so reserve now.
reserve your room online at https://goo.gl/ycsfIh
For reservations, call 513-752-4400 0r 1-800-465-4329
Be sure to refer to group code WOC (for "World of Clogging") when making reservations. IATA# 99801505
PRE-REGISTRATION DEADLINE EXTENDED TO MAY 15, 2017
After this date you can come and register at the door for the great workshops!
World of Clogging
Schedule of Events
Friday May 26, 2017
8:00 am Registration & Vendors Open
9:00 am - Noon (EARLIER START)
Clogging and Dance Workshops
(Workshop Dancer or Spectator Ribbon Required)
LOTTERY teach slots - 5 available!
Contact Jeff or Hanna for consideration for the lottery for these five slots. Those chosen to teach will be notified and will be given one of the six 50 minute slots, plus receive a dancer ribbon, syllabus and more.
1:00 pm - 5:00 pm
Clogging and Dance Workshops
(Workshop Dancer or Spectator Ribbon Required)
All levels and music types
7:30 pm - 10:30 pm
Clogging Fun Dancing in Ballroom
Fun Dance is Free to all – no charge
No full teaches at the fun dance, just lots of requests, cue and do and clogging, clogging, clogging!
Let us know if you would like to exhibition!
Saturday May 27
8:00 am Registration & Vendors Open
9:00 am to 5:00 pm
Clogging and Dance Workshops
(Workshop Dancer or Spectator Ribbon Required)
All levels and music types

5:30 pm to 7:30 pm
WORLD OF CLOGGING CHAMPIONSHIPS
Choreographed Solo Competition
Grand Ballroom hosts some of the country's best solo cloggers competiting for great trophies
(no raised stage until Sunday events)

7:30 pm to 10:30 pm
Clogging Fun Dancing in Ballroom
Fun Dance is Free to all – no charge
No full teaches at the fun dance, just lots of requests, cue and do and clogging, clogging, clogging!
9:00 pm LIGHTS OUT laser dance -
we clog and dance in the dark!
Let us know if you would like to exhibition!
Sunday May 28
WORLD OF CLOGGING CHAMPIONSHIPS
8:00 am Registration & Vendors Open
9:00 am to 11:00 pm Competitions
Workshop goers may spectate for free
by showing your workshop ribbon at the door.
All others pay $5.00 spectator fee for adults
Children 12 & under free
Stay on Sunday and watch many of the nation's top competition teams vie for more than $6,000.00 in trophies, and awards
for more competition information, visit:
www.cloggingcontest.com